---
DFC is a leading Direct Debit company who focus particular attention on the leisure industry. They pride themselves on their transparency, customer service and their continuous desire to innovate. Instantly impressed by DFC's 'customer-focused approach to credit control,' Circadian Trust concluded that a useful partnership could be established between the two organisations.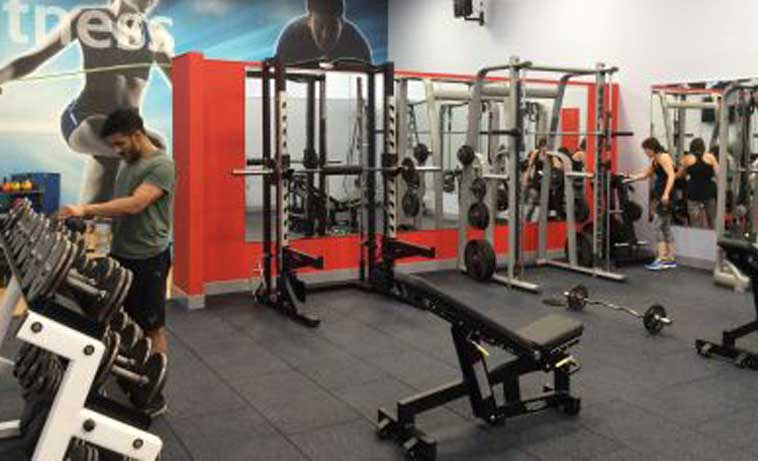 A social enterprise committed to wellbeing within the community, Circadian operate five leisure centres and two dual-use sports centres across South Gloucester. At the time of Circadian's 10th anniversary last year, they had an average customer stay of seven to eight months under a flexible membership and were witnessing a proliferation of competitive budget gyms. They were looking for new ways to boost membership and compete in the marketplace.
Exceeding targets
Since working in synergy with DFC, Circadian have been able to introduce a new membership package to promote the positive impacts of utilising their centres. Their new 'Lifestyle Membership' grants customers' 12-month access across their seven sites and provides a greater choice than budget gyms offer.
"DFC made the transition really easy for us. We have been able to offer the customer more membership package choices and are better positioned as a fantastic value offering in an ever-changing marketplace. The new 12-month membership is now available for up to £29.95 per month whereas our flexible membership is £38.95." Says Ben Beasley, Circadian's Director of Commercial Development. "The increased membership length counteracts the lower yield from each member so both we and the customer benefit."
Boasting a 98% collection rate with the trust, DFC has been able to take away the chore of lengthy admin tasks, allowing Circadian to spend more time on improving their facilities for their customers. Despite setting an 8% growth rate goal for next four years, DFC has helped them bring this up to 10% within the first year – the result being a 16% rise in memberships since the previous year and a drop in attrition from 3.45% to 2.6%.
"It's one of the biggest growth's we've seen since the Trust was formed in 2005," says Ben.
Technological drive
Ben went on to describe the benefits that have arisen from DFC's state-of-the-art products, in particular, FastDD, a service that allows members to join online, and Data Retrieval, which helps businesses keep track of their payment records – be it new, frozen, unpaid or defaulted Direct Debits.
"DFC is constantly innovating and bringing new products to market. We've benefited from an improved service, where we're not worried about collection. We are now discussing opportunities to assist us in becoming even more commercial."
"The whole solution provided by DFC has been easily and efficiently integrated with our current XN System and we are very happy with the impact our payment portal has had. The team at DFC have been very helpful in setting this up and have made the transition really easy. We have been able to gain more accurate reporting and statistics, helping us tidy up our process and these reports are flexible, so we can receive them on a daily basis if we want.
Circadian have been thrilled with their results so far. Thanks to DFC, they have been able to improve their overall service, and make positive adjustments internally. Circadian are excited to continue working closely with DFC and have little doubt that they will continue to smash their targets. "We expect to continue our positive trend, and are looking forward to working with DFC to utilise their new products," concluded Ben.